I live in Overveen, the Netherlands. It's a small place 20 km from Amsterdam, not really an ideal place for astrophotography.
This is our local observatory Copernicus.




Most pictures on this site are taken in southern France. In Etoile St. Cyrice in the Provence, I found a perfect location. It is absolutely dark.
The owner, Oliver Penrice, is very kind and always enthousiastic and prepared to help when there are (technical) problems.
More information: Les Granges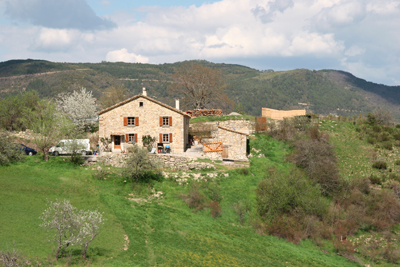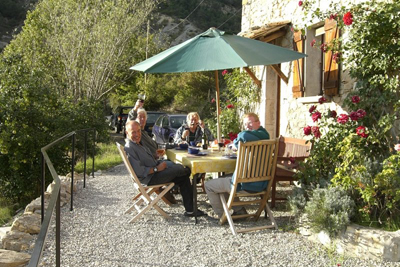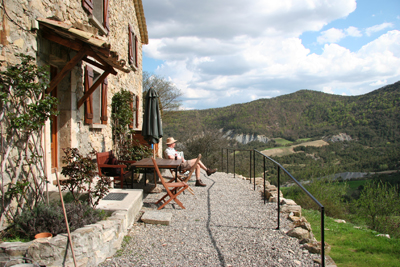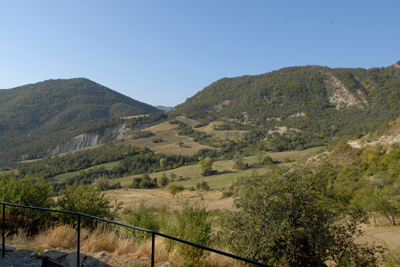 Some pictures are taken on the Dutch Starparty in Wateren. This mega event is held twice a year.